KDM Tower Mount Enclosures
Stainless steel and carbon steel panel
IP65/IP66 Certification
Fast Sample Production within 3 days
Custom Tower Mount Enclosures Manufacturer in China
KDM tower mount enclosure is ideal for applications including solar, solar panels, radiation shields, cross arms, wind antenna's, satellite, radio equipment, access switching station, emergency transmission, and many more. This tower enclosure can be mounted on poles, walls, or any convenient structure.
Send your Inquiry on KDM Tower Mount Enclosures
KDM tower mount enclosure has the ability to add tower-mounted hole patterns to several pre-existing enclosure designs. All KDM tower mount enclosures are manufactured using high standard materials, like carbon steel, stainless steel (including 304 and 316), as well as galvanized steel.
Our tower mount enclosure layout is reasonable, which will facilitate cable access, fixing, and grounding. Thus, tower mount enclosure in KDM is offered in a variety of sizes and configurations.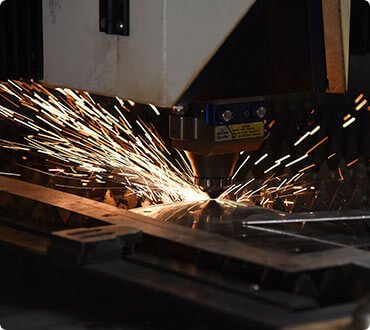 Electrical Enclosure Laser Cutting
4000W high performance laser cutting machine, +/- 0.05mm accuracy. No burr, no scratching.
Electrical Enclosure Welding
Multi-Functioning flexible welding equipment, high accuracy, no deformation.
Electrical Enclosure Bending
+/- 0.5mm bending precision, smooth surface without bending marks.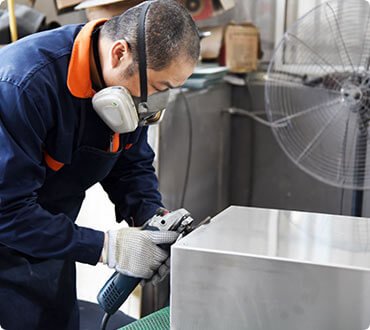 Electrical Enclosure Polishing
10+ welding experience workers, perfect overall appearance.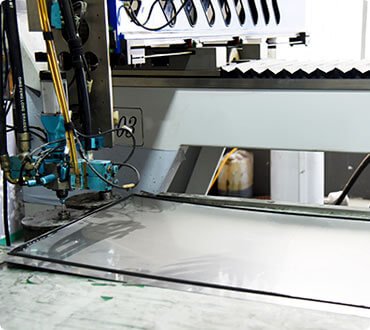 Electrical Enclosure Foaming
High speed and accuracy foaming machines, fast and qualified Gasket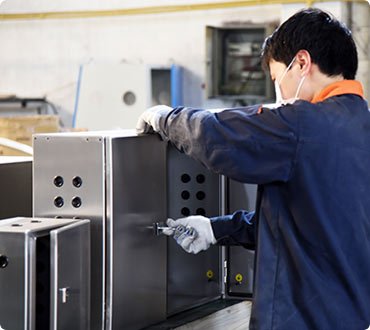 Electrical Enclosure Assembly
Expert assembling team, consistent assembly quality on every KDM enclosure
Recent Tower Mount Enclosure Order
KDM Tower Mount Enclosures
KDM extensive tower mount enclosure range fabricated to satisfy the NEMA standards with specific rating according to your requirements. You can decide the dimensions based on your project, so we can manufacture enclosure exactly according to your description. With each favored surface and/or printing.
Tower Mount Enclosures Manufacturing
KDM tower mount enclosure is dustproof, sun proof and rainproof, which is used in an outdoor environment. The cabinet is the body has heat insulation foam, that can keep the temperature inside the cabinet. There is ventilation for releasing harmful gas generated by the components. Plus, all the cables used in the cabinet are made from flame retardant materials. 
Tower mount enclosure size can be custom made. At the same time, custom tower mount enclosure can include cut-outs for switches, LED's and connectors, painting, engraving, and silk screening processes are also available. Enclosure surfaces are finished functionally and optically through varnishing and powder coating, screen printing, pad printing, and modern beam technology. We design and manufacture our enclosures to suit each customer's individual application.
Tower Mount Enclosures Detail
KDM can design, supply and manufacture a competitive range of tower mount enclosure. Our tower mount enclosure has the selection of accessories and features, including different locking systems, latches, mounting hardware, interior, panels, vents and windows, which constitutes almost infinite combinations for you to choose from.
KDM tower mount enclosure suitable for remote locations, thus, the enclosure can withstand challenging conditions and extreme climates. In addition, tower mount enclosures fulfill international standards, provide a watertight seal to keep precipitation and contaminants, such as dust and humidity, from entering and damaging electrical equipment.
Our tower mount enclosures are manufactured by our skilled professionals and efficient team. You can ensure that all our products are reliable and have a longer functional life. We deliver your order products on schedule.
At KDM, we offer our clients a unique experience with solutions to fit every need. For a decade in the industry, KDM conceived to provide the best quality tower mount enclosure and most feature-rich products in the industry. We strive to provide the finest product and quality service to our customers. 
Tower Mount Enclosures Welding 
KDM facility-based is in China, KDM has been manufacturing enclosures for electrical and other sensitive equipment for over 10 years. As a specialized enclosure manufacturer, we are able to provide you with high-quality tower mount enclosures that suit your application best. Contact us today for further discussion.