Custom Your Telecommunications Enclosure
Telecom Cabinet Solution
protect your equipment against dust, rain, ice, and external heat.
IP65/IP66 Certification
Fast Sample Production within 3 days.
KDM Enclosures Certification
Your Best Telecommunications Enclosure Manufacturer in China
KDM telecommunications enclosure fully protects the contents enclosed within, such as electrical cabling and other components from potentially damaging environments, including those that contain dust, rain, ice, and external heat.

Aside from the protection mentioned, this enclosure also can organize equipment, keeping it tidy for efficiency and ease of use. With KDM telecom enclosure, you can ensure that the enclosed item is only accessible to authorized personnel and that it won't accidentally harm someone.
KDM Telecommunications Enclosure Manufacturing Capacity to Boom Your Business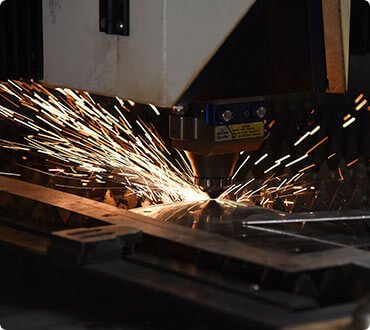 Telecommunications Enclosure Laser Cutting
4000W high performance laser cutting machine, +/- 0.05mm accuracy. No burr, no scratching.
Telecommunications Enclosure Welding
Multi-Functioning flexible welding equipment, high accuracy, no deformation.
Telecommunications Enclosure Bending
+/- 0.5mm bending precision, smooth surface without bending marks.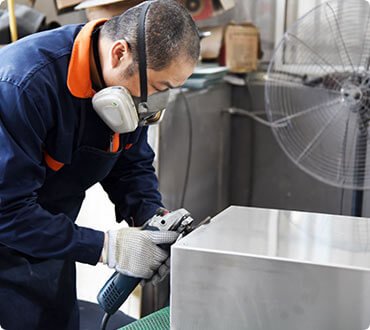 Telecommunications Enclosure Polishing
10+ welding experience workers, perfect overall appearance.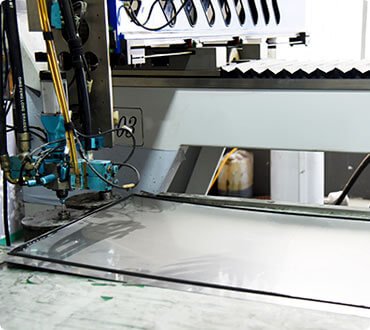 Telecommunications Enclosure Foaming
High speed and accuracy foaming machines, fast and qualified Gasket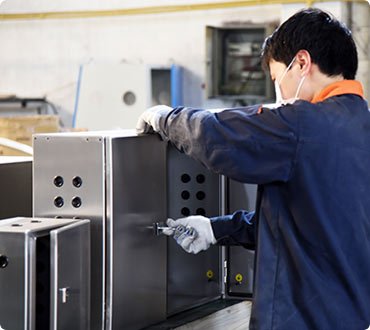 Telecommunications Enclosure Assembly
Expert assembling team, consistent assembly quality on every KDM enclosure
Recent Telecommunications Enclosure Order
Questions You May Ask About Our Telecommunications Electrical Enclosure
KDM Telecommunications Enclosure
Mostly, the equipment contained within telecommunications enclosures is sensitive to many indoor and outdoor conditions, can present a significant risk for fires.
Therefore, safety features in your cabinet are crucial. Our telecom enclosures are made from heavy-duty steel and designed to provide superior protection when confronted with extreme weather, moisture, and other hazards.
KDM utilize the right materials in each of our telecom enclosure, maximum safety, security, and stability can be guaranteed.
KDM Telecommunications Enclosure
KDM telecommunication enclosure contains mini-switches and patch panels and is small enough in size to be placed above the ceiling of the workspace area or on walls. These telecommunications enclosures have the same functionality as the telecommunications room, but since they are smaller in size and more efficient, using them allows for less expensive network designs.
At KDM, we manufacture telecommunications enclosures that meet or are designed to 3R, and 4 NEMA-type ratings and standards. Whether enclosures are made from corrosion-resistant materials, such as aluminum and stainless steel. KDM designs for special indoor and outdoor telecommunication applications.
All KDM telecom enclosures are also available with integral air conditioning and heating capabilities. With a range of options also available including cable management, thermal management, environmental protection, and integration.
In the telecommunications industry, there are many types of enclosures used, including standard wall-mounted enclosures, junction boxes, floor-mounted enclosures, and free-standing enclosures. Choosing a standard enclosure is that they often cost less and arrive much sooner than custom cabinets.
If you can't find the telecommunications cabinets which meet your application and needs from our standard enclosure, KDM can be completely customized enclosure to the meet the specific, unique needs of your sensitive equipment. Custom enclosure features rated to withstand on the type of environment including indoor or outdoor, wet or dry, which your equipment might be exposed to.
As a top electrical enclosure specialist in China, KDM has provided telecommunication enclosure for over 10 years, keep developing an innovative range of telecom enclosure products for various applications. We, at KDM, strives to provide the best enclosure products, our capability, and tools to help our customers protect investments in sensitive electronics.
With KDM telecommunication enclosure, you can assure your electrical equipment which is in charge of transporting voice, video and other data for a number of industries, are strictly protected.
If you need assistance in selecting an equipment protection cabinet that is best-suited for your specific application, our experts will be glad to work with you, discuss your specific needs with them. If you wish to get more information with our enclosure, please get in touch with us!