Custom Your NEMA 12 Enclosure
Weather Proof Solution for Your Electronics System
Customized NEMA Enclosure Solution .
Fast Sample Production within 3 Days.
IP65/IP66 Certification
Variety of NEMA Enclosures
Your Best NEMA 12 Enclosure Manufacturer in China
KDM NEMA 12 enclosure is constructed without punch outs for indoor use, providing protection to the personnel around it from accessing the dangerous components.

The equipment is also protected from a solid object such as lint, falling dirt and circulating dust, flying, and fibers.

Although KDM type 12 enclosure can't protect your equipment against a hose down or splashing water, it does provide a degree of protection against dripping water and light splashing.
KDM NEMA 12 Enclosure Manufacturing Capacity to Boom Your Business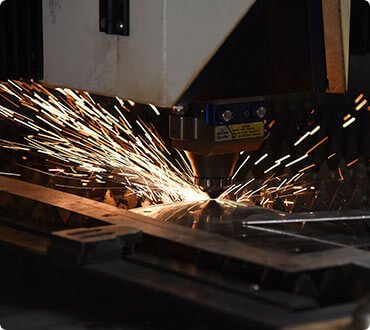 NEMA 12 Enclosure Laser Cutting
4000W high performance laser cutting machine, +/- 0.05mm accuracy. No burr, no scratching.
NEMA 12 Enclosure Welding
Multi-Functioning flexible welding equipment, high accuracy, no deformation.
NEMA 12 Enclosure Bending
+/- 0.5mm bending precision, smooth surface without bending marks.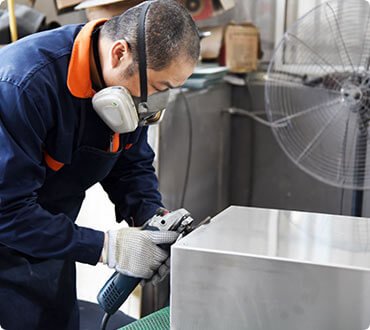 NEMA 12 Enclosure Polishing
10+ welding experience workers, perfect overall appearance.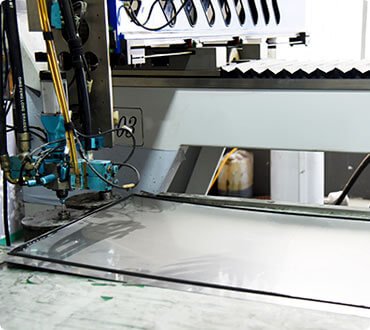 NEMA 12 Enclosure Foaming
High speed and accuracy foaming machines, fast and qualified Gasket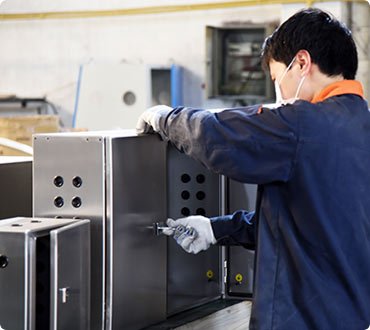 NEMA 12 Enclosure Assembly
Expert assembling team, consistent assembly quality on every KDM enclosure
Recent NEMA 12 Electrical Enclosure Order
Questions You May Ask About Our NEMA 12 Electrical Enclosure
KDM NEMA 12 Enclosure
KDM NEMA 12 enclosure manufactured to a level of excellence which is primarily intended for indoor industrial use, generally protecting manufacturing control or automation components, for packaging or material handling applications.
KDM enclosure meeting NEMA 12 standards ensure enclosure capability for housing sensitive electronic assemblies in industrial as well as commercial environments. 
KDM NEMA 12 Enclosure
KDM NEMA 12 enclosure is commonly powder coated steel and therefore provide fair corrosion with a powder coat finish. KDM offers NEMA 12 electrical enclosures ranging from the wall mount, floor mount, freestanding, electrical table, modular, control panel designs to custom cabinet configurations. NEMA 12 enclosure from KDM can be used for indoor or outdoor environments.
At KDM, every equipment we designed for dangerous or hazardous locations passes strict quality tests and certification. Our quality enclosure will give you the perfect cabinet for any industrial application you need. We produce a large selection of enclosure types steel and stainless steel delivered quickly at competitive prices. Furthermore, if you need more corrosion resistant then you should consider using 304/316 stainless steel instead.
With a variety of NEMA 12 enclosure styles and sizes KDM produce, you could find easy looking for the perfect control box, project enclosure or OEM enclosure solution. Also, a choice of cost-effective optional features to customize your NEMA 12 enclosures are available. Plastic, stainless steel, mild steel, and aluminum options. Also, pre-punched holes, cutouts, lift-off hinges, insulation, latches or locks are also provided according to your requirements.
As a reliable and reputable electrical enclosure manufacturer in China, KDM has a strict standard management system to control each of the quality of our components. For a decade in the industry, we had served a lot of people in their electrical enclosure problems and we are glad we provide them the best enclosure.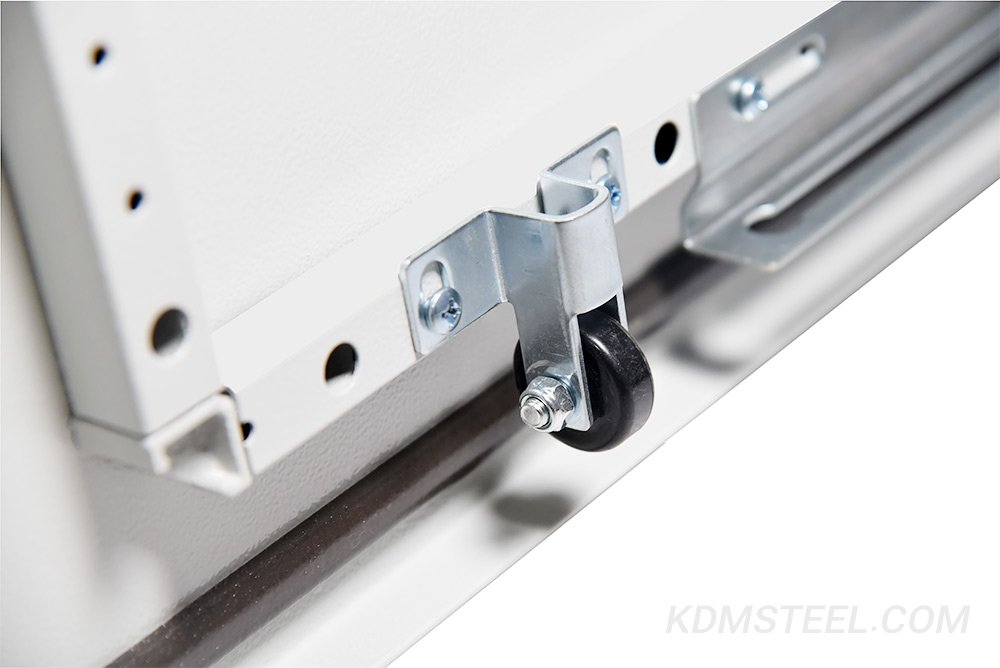 Whether you need a small number or a larger quantity of NEMA 12 enclosure, our team will always ready to help you through every process of your electrical enclosure, so we could provide it to you with your expectations.
KDM NEMA 12 enclosure lessen your worries about the dangers posed to people who work near the electrical component. This will provide some much-needed protection. Our NEMA 12 enclosure will definitely save you a lot of time, money, stress and frustration.
KDM ensure guaranteed quality NEMA 12 enclosure for you. Are you confused about choosing the right NEMA enclosure solution for your environment? KDM more than 10 years of experience and expertise in developing and manufacturing more improved quality enclosures. We have professional engineers that can recommend, design and build a custom electrical unit with the right NEMA enclosure for you. Contact us today!