Custom Your Electrical Pedestal Enclosure
Indoor & Outdoor Usage for Electrical Pedestal Enclosure
Custom Any Size for Electrical Pedestal Enclosure.
MOQ 1pc
Fast Sample Production within 3 days.
Certificates of Electrical Pedestal Enclosure
Your Best Electrical Pedestal Enclosure Manufacturer in China
KDM electrical pedestal enclosure provide the flexibility, durability and reliability to be a cost-efficient enclosure for small pair-count terminations and splices. These pedestal enclosures are designed to house electronic controls, terminals, and instruments and to provide protection from harmful elements while providing ventilation for sensitive components.

KDM electrical pedestal enclosure specifically designed for a superior appearance. This enclosure constructed with galvanized steel, steel, and stainless steel materials, making it durable, long-lasting, corrosion-resistant, thus prevents rusting and assures long-lasting quality finish.
KDM Electrical Pedestal Enclosure Manufacturing Capacity to Boom Your Business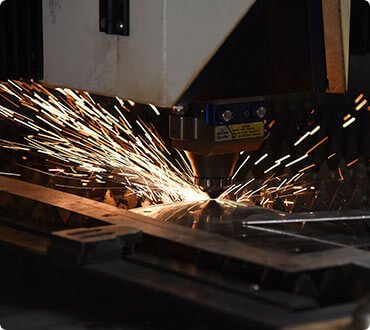 Electrical Pedestal Enclosure Laser Cutting
4000W high performance laser cutting machine, +/- 0.05mm accuracy. No burr, no scratching.
Electrical Pedestal Enclosure Welding
Multi-Functioning flexible welding equipment, high accuracy, no deformation.
Electrical Pedestal Enclosure Bending
+/- 0.5mm bending precision, smooth surface without bending marks.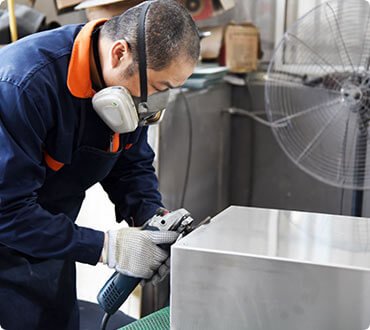 Electrical Pedestal Enclosure Polishing
10+ welding experience workers, perfect overall appearance.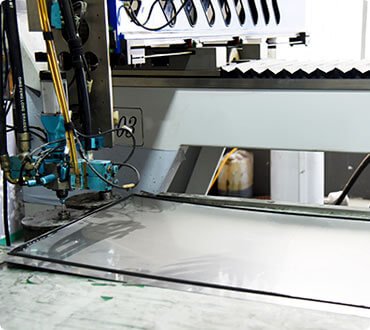 Electrical Pedestal Enclosure Foaming
High speed and accuracy foaming machines, fast and qualified Gasket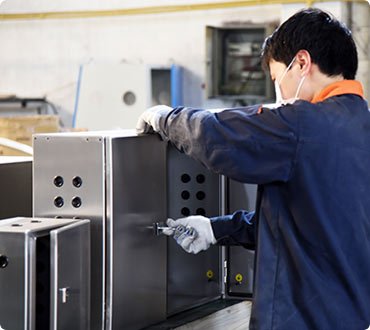 Electrical Pedestal Enclosure Assembly
Expert assembling team, consistent assembly quality on every KDM enclosure
Recent Electrical Pedestal Enclosure Order
Questions You May Ask About Our Electrical Pedestal Enclosure
KDM Electrical Pedestal Enclosure
KDM electrical pedestal enclosure comes with multiple of size, shape, color, and function, you need your pedestal enclosure to meet. KDM will design and manufacture your pedestal enclosure to meet your exact specifications and needs.
Our wide range of pedestal enclosure is used in underground applications and suitable for installing all kinds of equipment for temporary connectivity. KDM electrical pedestal enclosure will protect your valuable equipment from harm and give field technicians easy access to cables.
KDM Electrical Pedestal Enclosure
KDM electrical pedestals enclosure comes with ground stakes which are available in single and double door designs as well as back to back configuration. The enclosure body can be constructed using galvanized steel, stainless steel and steel materials, offers superior corrosion resistant properties. Thus enclosure can be powder coat paint that offers a durable finish for longer life.
Additionally, electrical pedestal enclosure has a large sun shield reduces solar heat load inside the cabinet, thus with thermostat controlled filtered fan cooling and louvered vents ensure reliable operation in high-temperature environments. Besides, this structure also comes with various mounting options, making it highly versatile in its specific applications. With KDM electrical pedestal enclosure, your electrical pedestal enclosure is built to last, for that reason you can constantly save time and money.
If you can't find the right enclosure in our selection and you have a pedestal design in mind, our in-house engineering team can modify and custom-make an enclosure to meet your demands. These options mean you can find the right enclosures for your project, without making compromises.
At KDM, we supply outstanding electrical pedestal enclosure outdoor for 10 consecutive years. We help our client in terms of solving their pedestal enclosure unique challenges as we provide multiple sizes and styles of the enclosure and have custom-design options available. Our team of engineers has taken these factors into account and designed our enclosures accordingly.
With a decade of experience, we at KDM have developed an in-depth knowledge of what our customers need when purchasing enclosure. We work hard to provide innovative products that push the industry forward and help our customers succeed.
Our expertise includes ideas and solutions that allow us to effectively provide you top quality electrical pedestal enclosure products. As an electrical enclosure specialist, we can help you get exactly what you need without overspending. With custom design by our highly trained team and experts, along with our quality management system based on ISO 9001 standards, we provide solutions you can count on to get the job done. Contact us today.