KDM IP68 Electrical Enclosure
Custom Any Size for IP68 Electrical Enclosure
MOQ 1pc
Fast Sample Production within 3 days
Custom IP68 Electrical Enclosure Manufacturer in China
KDM IP68 rated Electrical Enclosure is ultimately dust-proof, impact-resistant, and has anti-UV sun and rain protection. Therefore, the cabinet can work under the sun or on rainy days, eventually.

These IP-rated enclosures allow the unit to be immersed into 1 meter of water without ingress even for about 7 days. Whether used for indoor or outdoor applications.

KDM IP68 enclosure offers added safety and security for your component. IP68 enclosures are available in different configurations that meet your requirements.
KDM IP68 Electrical Enclosure Series
Send your Inquiry on KDM IP68 Electrical Enclosure
KDM IP rated 68 Electrical Enclosure provides excellent protection from any harsh environmental situation.
These waterproof, weatherproof enclosures are mostly applied in deep water applications, within oil and gas industries, and even in offshore/marine environments. For any industrial or commercial environment in rough conditions, these boxes provide excellent prevention.
IP68 enclosure provides optimum protection housing of electrical components, equipment, electric system, and circuits.
Manufacturing Capacity
Buying Guide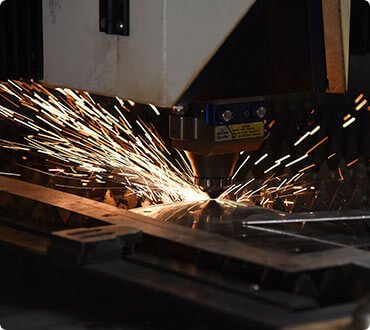 Electrical Enclosure Laser Cutting
4000W high-performance laser cutting machine, +/- 0.05mm accuracy. No burr, no scratching.
Electrical Enclosure Welding
Multi-Functioning flexible welding equipment, high accuracy, no deformation.
Electrical Enclosure Bending
+/- 0.5mm bending precision, smooth surface without bending marks.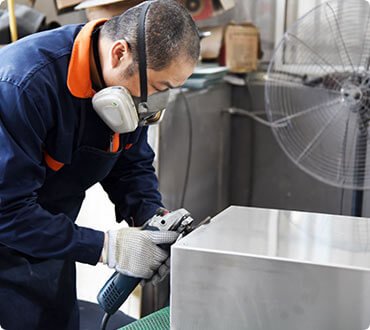 Electrical Enclosure Polishing
10+ welding experienced workers, perfect overall appearance.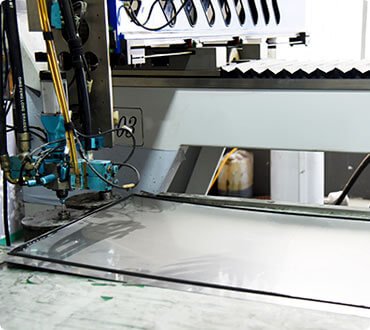 Electrical Enclosure Foaming
High speed and accuracy foaming machines, fast and qualified Gasket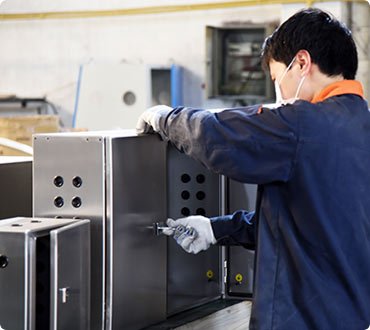 Electrical Enclosure Assembly
The expert assembling team, consistent assembly quality on every KDM enclosure
Recent IP68 Electrical Enclosure Order