KDM IP67 Enclosure
Custom Any Size for IP67 Enclosure
MOQ 1pc
Fast Sample Production within 3 days
Custom IP67 Enclosure Manufacturer in China
KDM IP67 Enclosure is designed to provide excellent protection from your electronic component and equipment, circuits, and other electric systems.

Whether the system is installed indoor or outdoor, IP-rated 67 enclosures provide outstanding security with your units.

Whether in commercial or industrial environments, rated IP67 enclosure comes with great aspect to withstand different environmental ingress.
KDM IP67 Enclosure Series
Send your Inquiry on KDM IP67 Enclosure
IP67 Enclosure is made up of high-quality materials that make it highly durable and reliable used for. The enclosure can be immersed into the water at about 1meter depth without ingress for 30 minutes. Plus it provides the highest functionality, such as dust-proof and anti-impact function, as well as strong and satisfactory waterproofing features. With KDM IP67 electrical enclosure, you can guarantee a trustworthy, authentic storage solution for your equipment.
Manufacturing Capacity
Buying Guide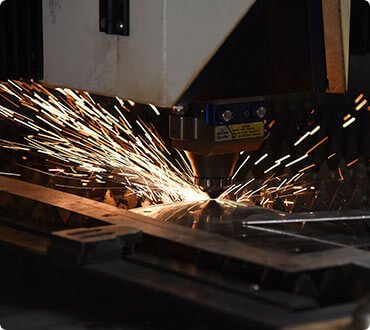 Electrical Enclosure Laser Cutting
4000W high-performance laser cutting machine, +/- 0.05mm accuracy. No burr, no scratching.
Electrical Enclosure Welding
Multi-Functioning flexible welding equipment, high accuracy, no deformation.
Electrical Enclosure Bending
+/- 0.5mm bending precision, smooth surface without bending marks.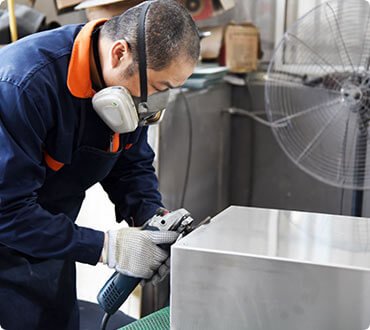 Electrical Enclosure Polishing
10+ welding experienced workers, perfect overall appearance.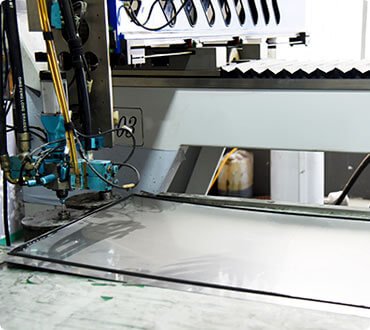 Electrical Enclosure Foaming
High speed and accuracy foaming machines, fast and qualified Gasket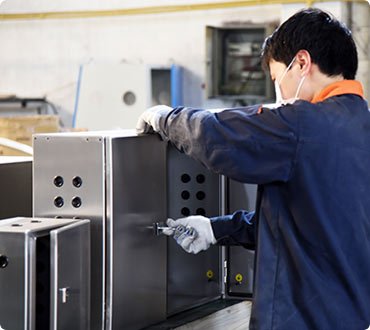 Electrical Enclosure Assembly
The expert assembling team, consistent assembly quality on every KDM enclosure
KDM IP67 Enclosure
Electrical Enclosure meeting IP67 standards provides utmost performance that allows the content to be free from any contaminants. Also, keep the enclosed item accessible for a longer period of time. In KDM, we have stock a wide array of enclosure IP67 rated. From floor mount, free-standing, junction box, to hinged, vented, weatherproof enclosure, you can find the best IP67 enclosure with us.
In KDM, we can fabricate enclosure meeting IP67 requirements with lids, pre moulded with cut-outs. Plus, we can design and develop equipment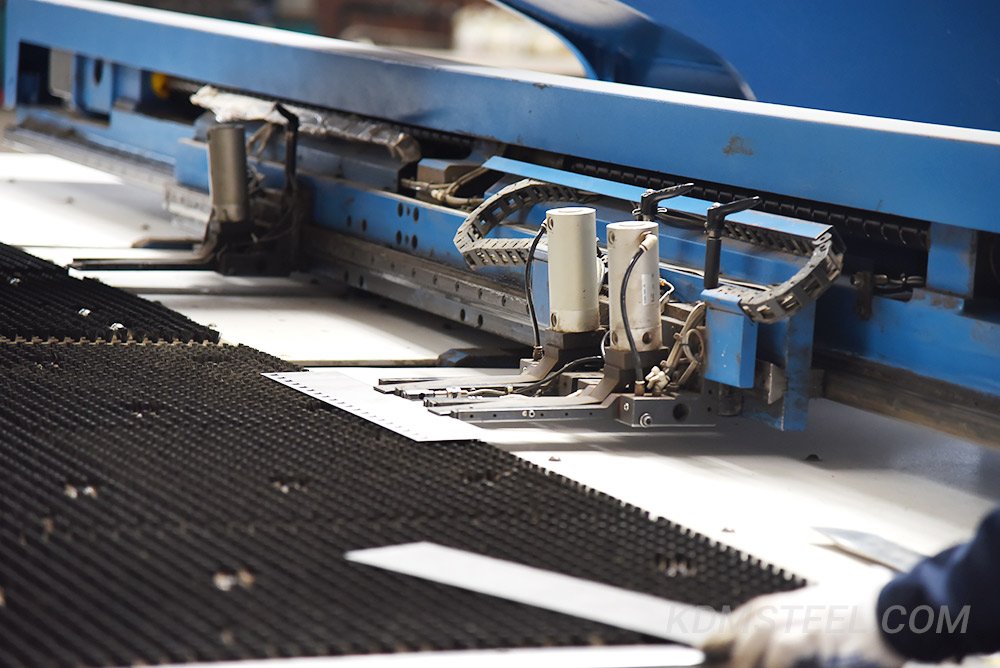 with some additional accessories, such as insulation, hinges, latches or locks on the surface. To provide extra efficiency and accessibility, add-on attachment really helps. With robust structure, these heavy-duty IP67 rated enclosure ultimately prevent content against all harsh environmental situation.
All IP67 Enclosure has been tested according to the industry quality standard. All sizes, dimensions of the product approved and certified the main testing. In our factory, we have stock a wide range of waterproof, dustproof heavy-duty enclosure meeting IP67 standards. In different styles, design, and configurations, KDM has IP67 enclosure keep your project protected.
With KDM IP67 Electrical Enclosure, the outstanding quality storage solution is beneficial. The IP67 enclosures are individually modified according to your requirements. To the highest level of functionality and rigidity, KDM IP67 outstands most. Together with our new technologically advanced machines and best materials, we can present your innovative enclosure meets IP67 standards. Our engineer's rich marketing knowledge and production expertise allow you to receive exactly on the enclosure with the level of protection you need.
For the last 10 years, KDM is dedicated to providing the highest quality standard enclosure. Our flexible designing and manufacturing system allow us to also fully customize enclosure for your specific requirements. KDM is your one-stop-shop solution, therefore, you can save time, cost, and effort with your purchasing experience.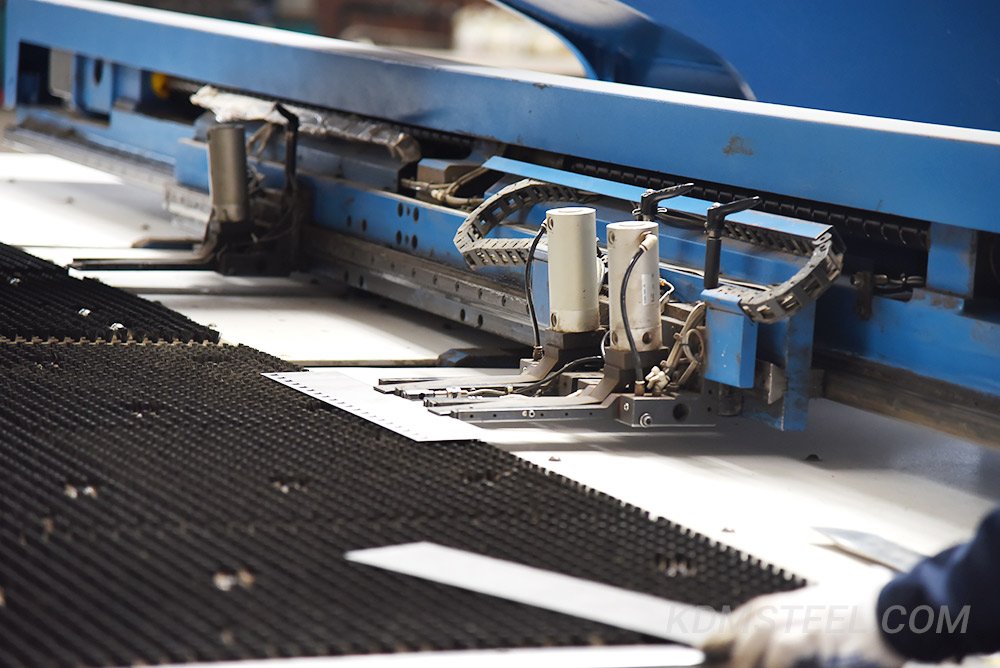 KDM is one of the most reliable enclosure manufacturers in China. We had to gain trust and confidence of our customers with their storage challenges. We provide technical assistance in every shipment, you can guarantee the finest quality product for your business/project. As an ISO9001:2005 certified manufacturer, KDM adheres to producing quality products.
Any type of electrical enclosure meeting IP67 standards, KDM has a solution for you. We will provide you with the best IP67 enclosure according to your request. We are always happy to help you grow your business/ complete your projects.
Get Your Best IP67 Enclosure with KDM! Contact us.
Recent IP67 Enclosure Order