Your Reliable Wireless Enclosures Manufacturer
KDM-Your Premier Wireless Enclosures Supplier in China
Helps to protect routers

Solidly assembled and ready for mounting

Strong and solidly made

Reliable and durable wireless enclosure
Inquire us now!
Related Product with Wireless Enclosure
KDM Plastic Outdoor NEMA Economy Box is a durable supply that is suitable to use in hazardous situations. It has a safe electric supply with a waterproof body that is resistant to and corrosion.
KDM ABS Plastic Dustproof Waterproof Junction Box is made of industrial-grade plastic to ensure elongated sturdiness. It is not only weather-resistant but also waterproof and also avoid dust to enter.
KDM Polycarbonate NEMA Enclosure is a good model for protecting equipment from tampering and harsh environments. It is intended for indoor use and can now be placed outside.
KDM Electronic Equipment Enclosure Box is good for securing and maintaining power backups conditions. It also is lockable with a latch that includes a padlock.
Send your Inquiry on KDM Wireless Enclosures
Wireless Enclosure is built by highly experienced staff

providing an extremely excellent wireless enclosure

10 years of background in the production field

Cost-effective and safety wireless enclosure
KDM Wireless Enclosures
KDM Wireless Enclosure has locks that produce a purpose-built explication to house and protects, routers, WAPs, and other networking parts.
It is sturdy enough to keep the stuff inside safe also transparent to wireless signals, assuring reliable Wi-Fi coverage.
It also grants security for valuable access point hardware and fragile wires while allowing excellent position for most signal performance.
KDM Wireless Enclosure includes a concealed key lock under a sub door to prevent unauthorized access.
It also has a strong resistance to corrosion, abrasion and also weathering.
KDM Wireless Enclosure has great mechanical protection and high moisture protection.
It is durable to manage the entire system for a long time.
KDM will provide you the variety of the product to give complete protection on your budget.
Looking for a class but an affordable wireless enclosure? KDM is the only solution. 
Any customizing problem KDM can give.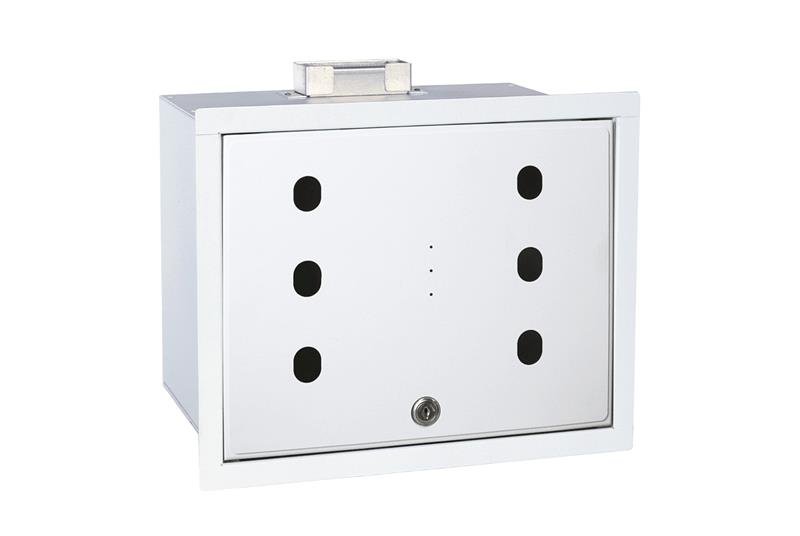 KDM is one of the leading wireless enclosure suppliers in China.
It is a wall-mounted access point to achieve better wireless coverage in some environments.
If you are looking for a wireless enclosure  KDM is glad to render.
KDM Wireless Enclosure is for interior use and implements a safe and permanent wall-mounted location for different wireless access bridges and points.
 In KDM our main purpose is to give a comforting tour of clients and customers.
We prioritize our customer's demands.
Our staff is respectively and always amenable to help and lead you to attain your needs.
KDM wireless enclosure is guaranteed with a very simple installation.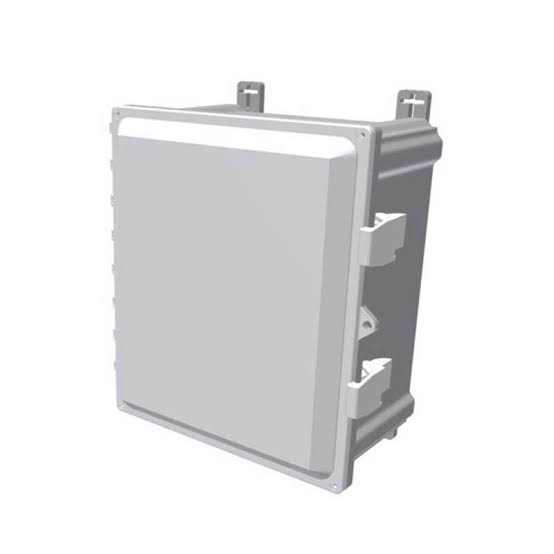 KDM has the aptitude to provide an outstanding service of a wireless enclosure to every client.
KDM is the only manufacturer that offered lots of related choices such as wireless enclosure.
We will help you with customizing your wireless enclosure orders.
KDM is experienced in sales industries, we also provide an online services website for your online sourcing.
So you can buy and update your electrical products and supplies.
Because in KDM keep every buyer up to date with our latest product trends in this fast-moving electronic industry.  
If you are in need of a wireless enclosure feel free to contact us for assistance.