KDM Washdown Electrical Enclosures
Custom Washdown Electrical Enclosures for Your Own Industry
Custom Industry enclosure .
IP65/IP66 Certification
Low MOQ from 1 PC.
Certification for KDM Washdown Electrical Enclosures
KDM Custom Washdown Electrical Enclosures for Your Project
Featuring  polycarbonate  windows
Guarantees safety and reliability protection
Perfect solutions for electrical enclosures
You can choose hundreds of designs
Manufacturing Capacity
Buying Guide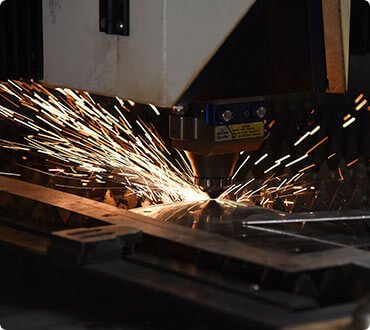 Electrical Enclosure Laser Cutting
4000W high performance laser cutting machine, +/- 0.05mm accuracy. No burr, no scratching.
Electrical Enclosure Welding
Multi-Functioning flexible welding equipment, high accuracy, no deformation.
Electrical Enclosure Bending
+/- 0.5mm bending precision, smooth surface without bending marks.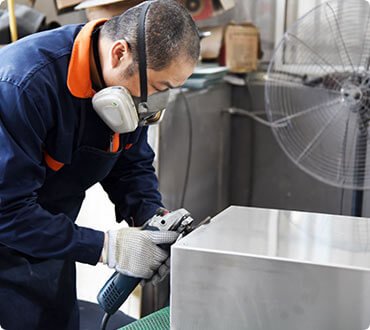 Electrical Enclosure Polishing
10+ welding experience workers, perfect overall appearance.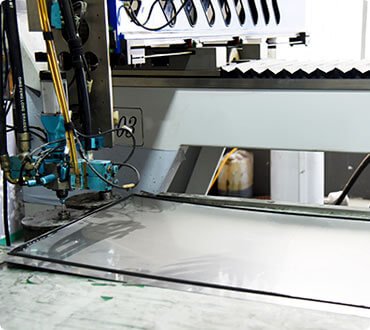 Electrical Enclosure Foaming
High speed and accuracy foaming machines, fast and qualified Gasket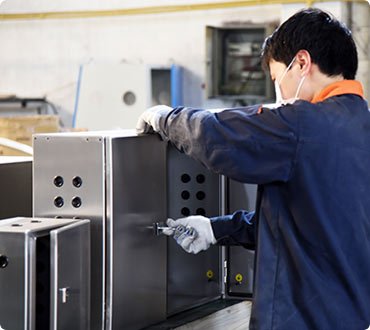 Electrical Enclosure Assembly
Expert assembling team, consistent assembly quality on every KDM enclosure
KDM: Your Professional Washdown Electrical Enclosure Manufacturer
Alternatively, KDM Washdown Electrical Enclosures may feature polycarbonate windows, allowing for easy visual inspection of the enclosure content.
KDM Washdown Electrical Enclosures are NEMA 4X rated electrical enclosures with 1.5° to 20° sloping top to facilitate runoff. The door features an airtight gasket sealing protecting electrical enclosure content from dirt, windblown dust, splashing water, hose-directed water, rain or snow.
KDM Washdown Electrical Enclosure is perfect for high-pressure washing areas such as in pharmaceutical, chemical, food and beverage applications. These Washdown Electrical Enclosures are suitable for very wet environments, both in outdoor and indoor applications.
KDM Washdown Electrical Enclosures come in many designs and configurations such washdownfree-standing electrical enclosure, floor mount electrical enclosure, wallmount electrical enclosure, modular electrical enclosure, weatherproof electrical enclosure, and many other options.
Furthermore, KDM Washdown Electrical Enclosures may feature vents to remove excess fumes, vapor, possible hot spots and excess heat. For safety and to prevent unauthorised access to the enclosure content, KDM Washdown Electrical Enclosure has a range of custom locking mechanisms, from the key-lock handle, key insert lock, cam locks, latches, etc.
Unlike most Washdown Electrical Enclosure manufacturers, KDM Washdown Electrical Enclosures are RoHS, NEMA, IEC and CE compliant.
At KDM Steel, we strive to give you the best Washdown Electrical Enclosure that guarantees safety, high strength and reliability. By choosing KDM Washdown Electrical Enclosure, clients are assured of one-off protection from all environmental conditions.
Our technicians and engineers help in the CAD design process while adopting suitable Washdown Electrical Enclosure fabrication technologies. KDM Steel has hundreds of designs of Washdown Electrical Enclosures, both custom and standard designs.
Whether clients are looking for a single door, double door or interchangeable doors, KDM Steel offers a perfect solution. We can also support OEM clients by providing Washdown Electrical Enclosures with their unique logos.
For more information about our Washdown Electrical Enclosures, talk to our technical team today.
Recent Electrical Enclosure Design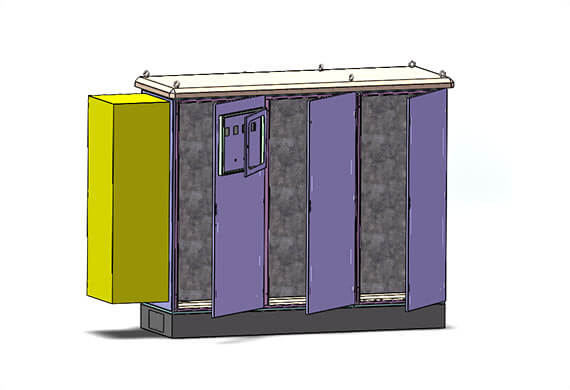 Questions You May Ask About Our Washdown Electrical Enclosure
What is the material of the window
We use high impact polycarbonate sheet to custom the enclosure window
If KDM can make the drawing for us
Yes, we can provide you the 2D or 3D drawing in one day, free of charge. You just need to send us your requirement
What is the time to make a electrical enclosure prototype
We can make all enclosure prototype in 3 days.